Established in 1996, PERABOT MATAHARI has been one of Kota Kinabalu's most trusted home and office furniture provider ever since. From acquiring sole authorized dealership of many large Malaysian brands, to ensuring a comfortable shopping experience, we work relentlessly to provide top-notch furniture and furniture shopping experience for you.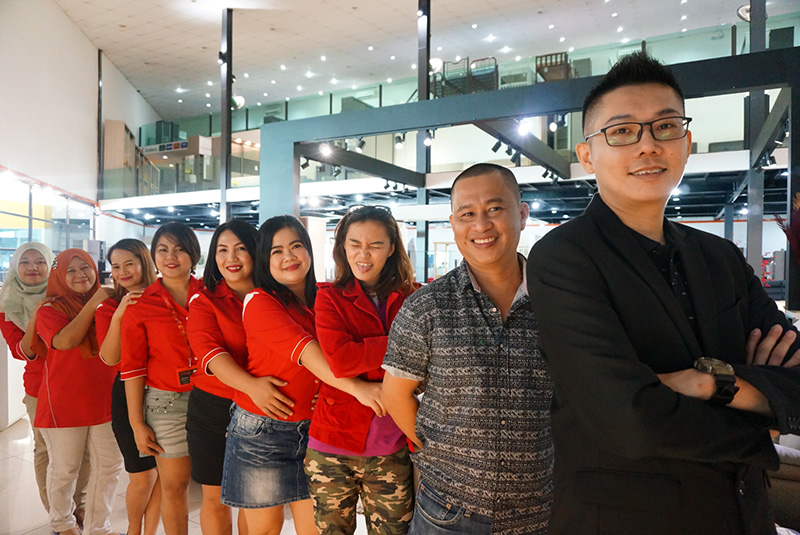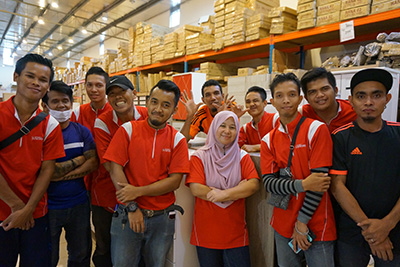 PERABOT MATAHARI
Company Mission
VALUE
We are on a mission to bring you furniture that is VALUE for money. We work with our business partners to bring you the trendiest, top quality products at reasonable prices.
COMFORT
We are on a mission to create a COMFORTABLE furniture-shopping experience. Both our showrooms are fully air-conditioned, where we showcase a large collection of modern and contemporary furniture. Our employees are also trained to meet your furniture-related questions and needs.
PEACE OF MIND
We are on a mission to provide PEACE OF MIND to our customers, as
We promise total customer satisfaction.
Knowing you bought products of the latest trend at affordable prices.
Most of our products come with manufacturers' warranty.